Introduction
A warm hello from sunny Singapore. I am Andrea and Founder of a Family Coaching Practice, Frolic for Life.
Born in Hong Kong, raised in Ireland and the United Kingdom, I am a product of a third culture upbringing. Super-mum, entrepreneur, marketing specialist, people connector, a qualified coach, and specialist Kids Life and Teen Coach. My sensitive and intuitive character builds trust and connection with families and kids of all ages.
As a parent who has experienced the trials and tribulations of raising two flourishing children, I have navigated the different life stages, not perfectly, but with tremendous learning along the way. From dealing with toddler tantrums to teenage angst and managing learning challenges, I've had hands-on experience when it comes to kids and teens.
My passion is to boost children's spirits and give them the confidence and resilience they need to succeed in today's complex world. I want to empower kids and teens to embrace everything that life throws at them, to "live life to the fullest: appreciate everything around you, and the greatness you can create."
Prevention is always better than cure, and I believe that the biggest gift any parent can give their kids is essential life skills and practical tools that they can use throughout their whole lives to manage their challenges, emotions – and much, much more.
I welcome anyone to connect with me if you need Kids Life Coaching from this part of the world. And I look forward to supporting in any way.
Sending love and light,
Andrea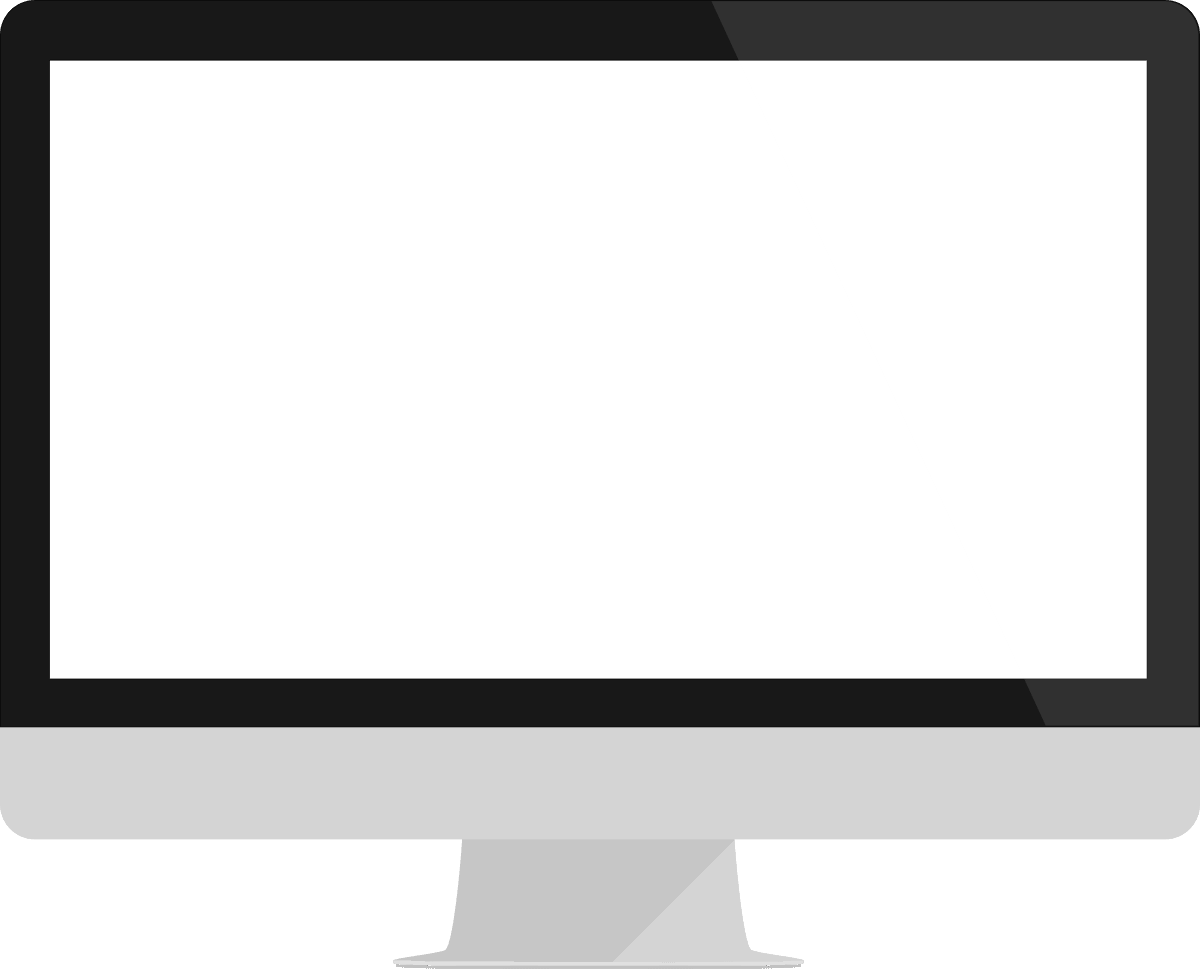 My Special Interests and Niche areas:
• Emotional Resilience
• Mental Resilience
• Social Resilience
• Physical Resilience
My Training:
• Certified Kids Life Studio® Coach
• Associate Certified Coach with International Coaching Federation
• Certified Coach Practitioner with Collective Change Institute