Introduction
Hello! My name is Carol and I'm the founder of Coach Carol C Kids Life Studio. My kid's life coaching career began with my own 2 children, who are now adults and out on their own. As they grew, I was always very involved with their schooling and extracurricular activities, including leading my daughter's Girl Scout troop for 12 years and being an assistant scoutmaster for my son's Boy Scout Troop for 3 years.
When they were both pre-schoolers, I needed a way to get out and get healthy. That's when I found taekwondo. I began my taekwondo journey at the "young" age of 30. When I earned my black belt, I began instructing children and found my joy and purpose in life. Our family moved quite a bit when my kids were young, and in 2009, we moved to the Houston, TX area. There were no taekwondo schools in my association in Houston, and so I opened my very own school in the Katy/Richmond area in 2010. Over the years, I've helped so many children learn strength, focus and confidence through taekwondo. For the past few years, though, I've seen an alarming trend of more and more children coming into my taekwondo school with high levels of anxiety. And while my taekwondo classes helped most of these children, for some, it wasn't enough.
I began exploring different avenues to further assist these children and realized that individual and small group life coaching was the way to help these children even further. I knew when I found the Kids Life Studio that this was where I was meant to be and serve. As a Kids Life Coach, I can help children become the leader of their own lives with a truly custom-made plan just for them in a judgment-free setting. I mentor children to control their inner world no matter what the outer world has going on. My goal for each child is to understand that while they cannot control what their outside world does, they can control how to respond to it. And when they learn that control, it allows them to become confident, happy, and motivated children.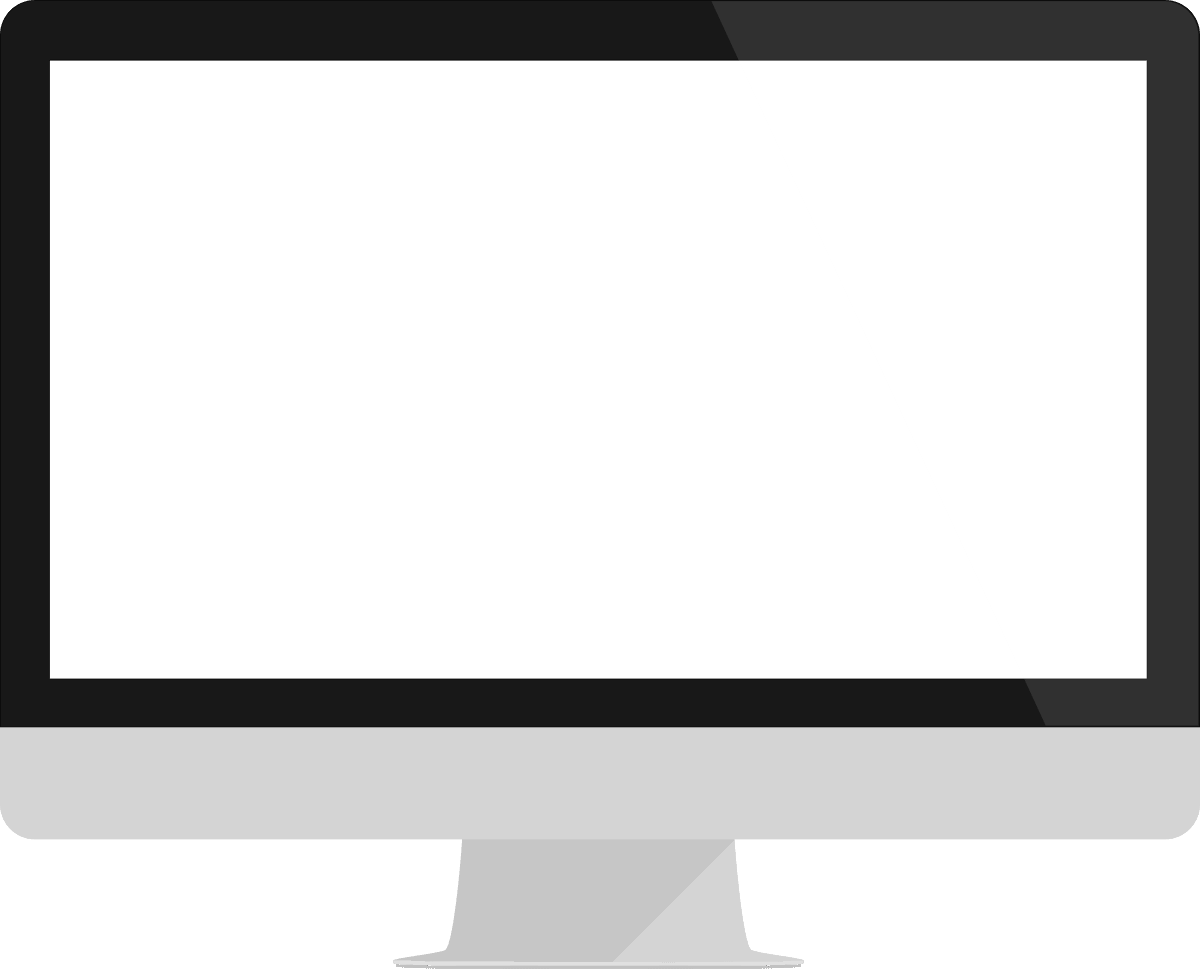 My Special Interests:
• Self confidence
• Overcoming Anxiety
• Resiliency
My Training
Certified Kids Life Studio® Coach
B.A., Communication, University of Dayton
Master Instructor, Taekwondo America – 2019
6th Degree Black Belt, Taekwondo America – 2019
Girl Scout Leader for 12 years
Boy Scout Assistant Leader for 3 years
The President's Volunteer Service Award, 2013