Introduction
Greetings! My name is Keywana Stephens, and I'm the founder of Keys 2 Life Kids Life Coach. I was born and raised in Columbus, GA, and currently reside in Saudi Arabia.
Keys 2 Life Kids Life Coach Studio specializes in helping children transition through different stages of life, increasing confidence, and helping Third Culture Kids (TCK) adapt to their new environment. Children that struggle with transition from Elementary to Middle, Middle to High School, moving from one country to another, entering into adulthood, kids being raised in a different culture than their parents, etc. may struggle with social/communication skills, confidence, or anxiety, just to name a few. My goal is to lay the foundation so that kids can have a positive life, and help children become the leaders they are born to be, even when they face different transitions during life!
My main purpose is to educate, inspire, and motivate young people that I interact with, by educating my community that all children can benefit from coaching. For the past 6 years I have had the pleasure of working for two international schools in the Middle East as an Elementary and Middle School Counsellor. Interacting with kids from around the world has been truly life changing. As the counsellor, I often have to look into the students' past, focus on a "quick fix," or sometimes not really reach students' needs because of all of the other duties I'm required to do. At Keys 2 Life Kids Life Coach, I will focus on children 100% and give them the tools needed to be successful in life. By giving them the tools, children will be able to apply them when difficulties come their way. When children need me, they can be confident enough to know I'm here to help.
Keys 2 Life Kids Life Coach will offer ongoing individual and group coaching because we believe that motivation is a lifelong process. I use the simple idea of coaching children by giving them the tools to cope with life. I positively influence children, and give them the world class support each child deserves.
Book me:
To work with your child, I request that you complete an online Kids Life Studio®️ Lifestyle Assessment to help me understand your child's unique situation so that I can recommend a tailor made plan of action. When you click on the lifestyle assessment, please choose my name in the dropdown menu of listed coaches so that I receive your child's results and I can contact you to setup an initial family consultation.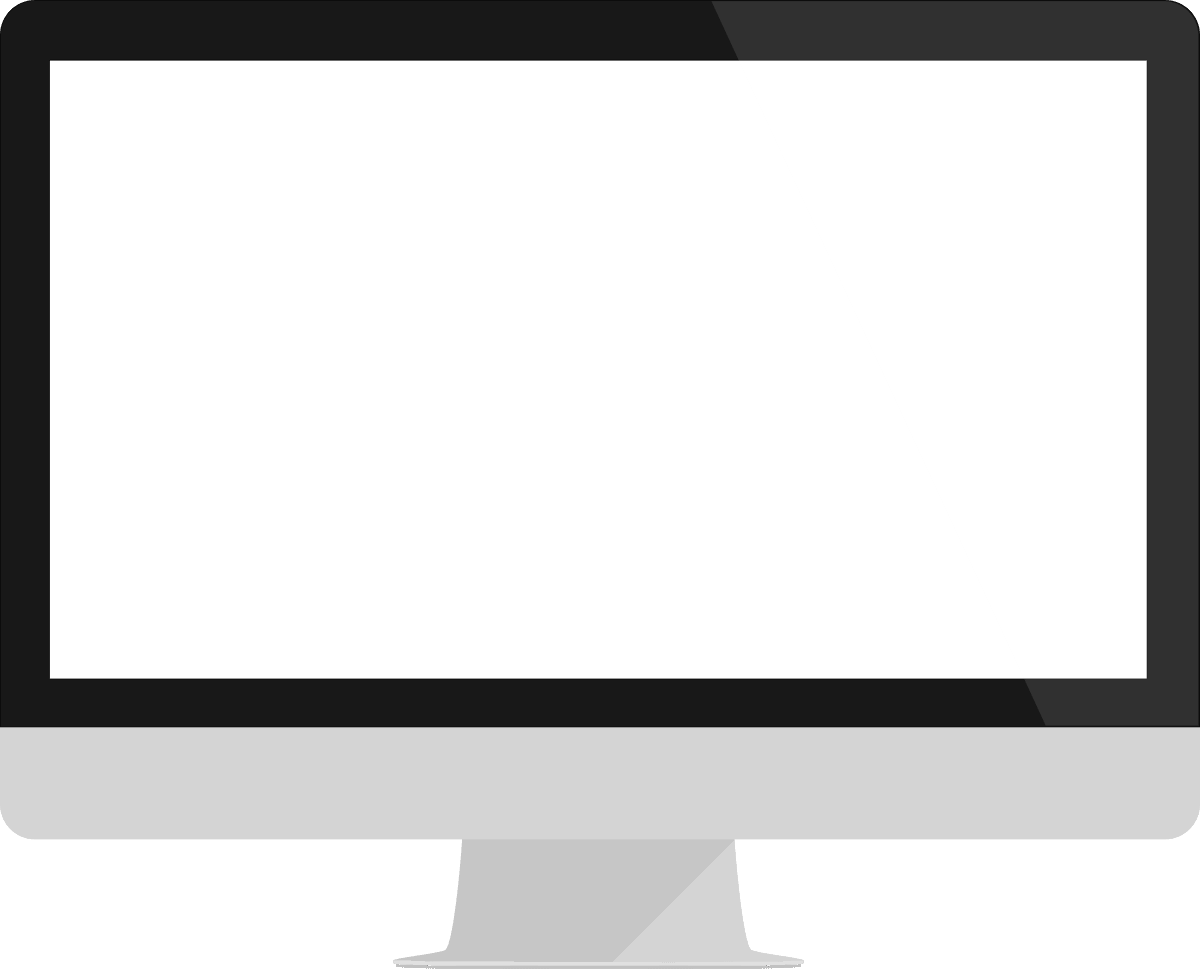 My Special Interests:
• Life transitional stages
• Confidence
• Third Culture Kids (TCK) adapt to their new environment
My Training
Certified Kids Life Studio® Coach
School-Wide Information System (SWIS) Facilitator 2019-Present
Junior Student Council Advisor 2018-Present
Georgia Certificate of School Counselling (P-12)
BS Psychology 2011 Columbus State University
MS School Counselling 2017 Capella University
Lifestyle Assessment:
Complete our online Kids Life Studio® Lifestyle Assessment to help us understand your child's unique situation and the underlying factors that may be impacting on their potential so that we can best meet their needs. We achieve measurable results because we fully assess every child before we recommend a plan of action.