Building on a successful foundation
Practice, effort and finding the best strategy will determine how successful your child is in life. Our range of building blocks programmes reinforce the tools that your child learns in their foundation coaching programme. To experience the benefits first hand, visit our events calendar to find a FREE taster workshop near you!
We know you want your kids to make good choices but technology, marketing and social media will guide the direction they take in life if left unchecked.
Children who believe that they can get better at something by practicing, are the true leaders in life. When they're faced with a challenge, they become more and more determined to succeed, wanting to persevere and overcome setbacks.
This doesn't come naturally and because sustainable success is what we are about, we offer a range of building blocks programmes that give your child the little bricks they need to build the life of their dreams.
Everyone knows that when you lift weights, your muscles get bigger and stronger with practice. When you stop exercising your muscles shrink. The same goes for our brain which is why our global network of Play Based Coaches are on hand to support your child in their personal growth process.
Do you want to help your child become a superhero in their own life? Then taking our free Kids Choice Quiz is your first step.
We always ask parents to enroll their children on our foundation programme before embarking on their building blocks adventure. Why? Well let us explain.
Building blocks help to reinforce the foundation of positive thinking and life choices that they would have learnt previously. It helps them to understand how their choices impact not just themselves but the world around them.
What building blocks do we offer your child?
Our range of building blocks workshops reinforce the tools that your child learns in their foundation coaching programme. Visit our events calendar to find a programme near you!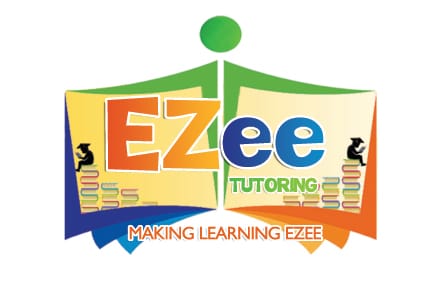 Positive Living Programmes Study Assistance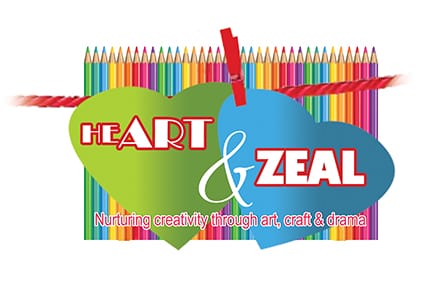 Nurturing Creativity through the Arts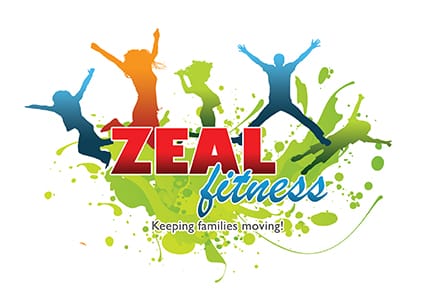 Fitness Classes for the Body, Heart & Mind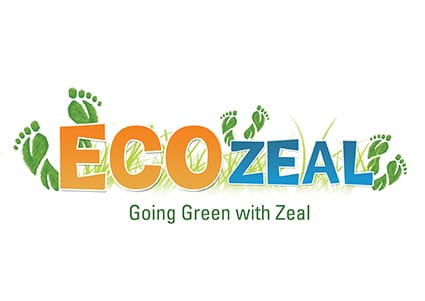 Environmental Respect & Awareness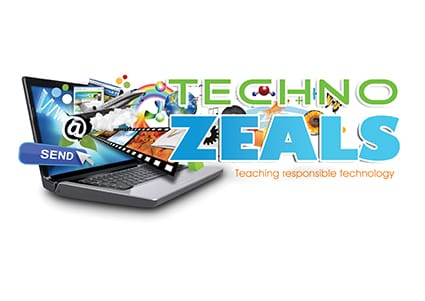 Responsible Technology use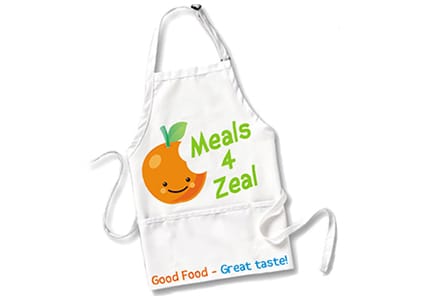 Allergen Free Cooking Enhancing World Knowledge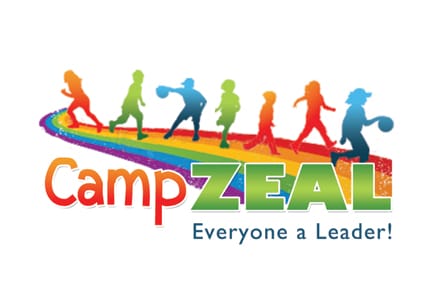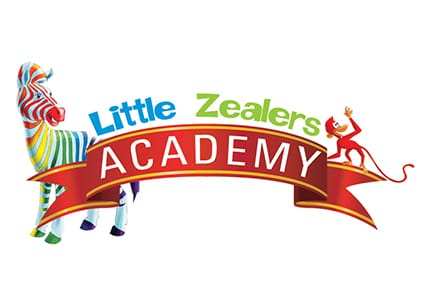 Toddler Play & Activity Programmes
Get in touch with a Play Based Coach near you and they will talk you through what they have on offer!