Introduction
Hi I am Paula Brañez.
I went through different career paths during my life from Civil Engineering, Business Administration and Teaching….why? Simply, because I never knew my strengths. Back then talking about feelings, encouraging kids to dream and follow their dreams wasn't a "thing", but I wish I knew then what I know about myself now. Getting to know myself helped me find my dream job. It pushed me to not settle and to dream big.
This is why I have a passion to coach kids; because coaching helps them to find their strengths, which builds their confidence, and helps them make better choices.
Since October 2018 I have been coaching kids and adolescents giving them knowledge and tools to take on life's lessons. My clients are aware that life has a way of teaching them different lessons, and when they are prepared, they can apply what they have learned to many different life experiences.
At All U need is U Kids Life Studio, kids learn about their emotions, learn about accepting and working through difficult experiences and they empower themselves during the process. They understand that we all are a work in progress and understand the beauty behind it.
Kids, teens and their families benefit directly and indirectly from coaching. I have successfully run individual sessions both virtually and in person, sibling sessions to enhance their relationships, and communication, group coaching and family sessions.
Being a teacher for more than 10 years gave me the experience to make special connections with them, build relationships with families and my additional coaching experience helped me specialize in building confidence, self love, self care and anxiety.
As a Kids life Coach I want to close that gap by holding hands with children and taking them on a self-discovery journey. This, so that they can be successful by knowing and loving themselves. I want to inspire children to look for what makes them happy and strive to fulfil their dreams.
My vision is to see more leaders and not followers, kids that are confident enough to make wise decisions, kids that become adults who live a motivated, inspired and happy life. My purpose is to give children all around the world light, hope and future.
Book me:
To work with your child, I request that you complete an online Kids Life Studio®️ Lifestyle Assessment to help me understand your child's unique situation so that I can recommend a tailor made plan of action. When you click on the lifestyle assessment, please choose my name in the dropdown menu of listed coaches so that I receive your child's results and I can contact you to setup an initial family consultation.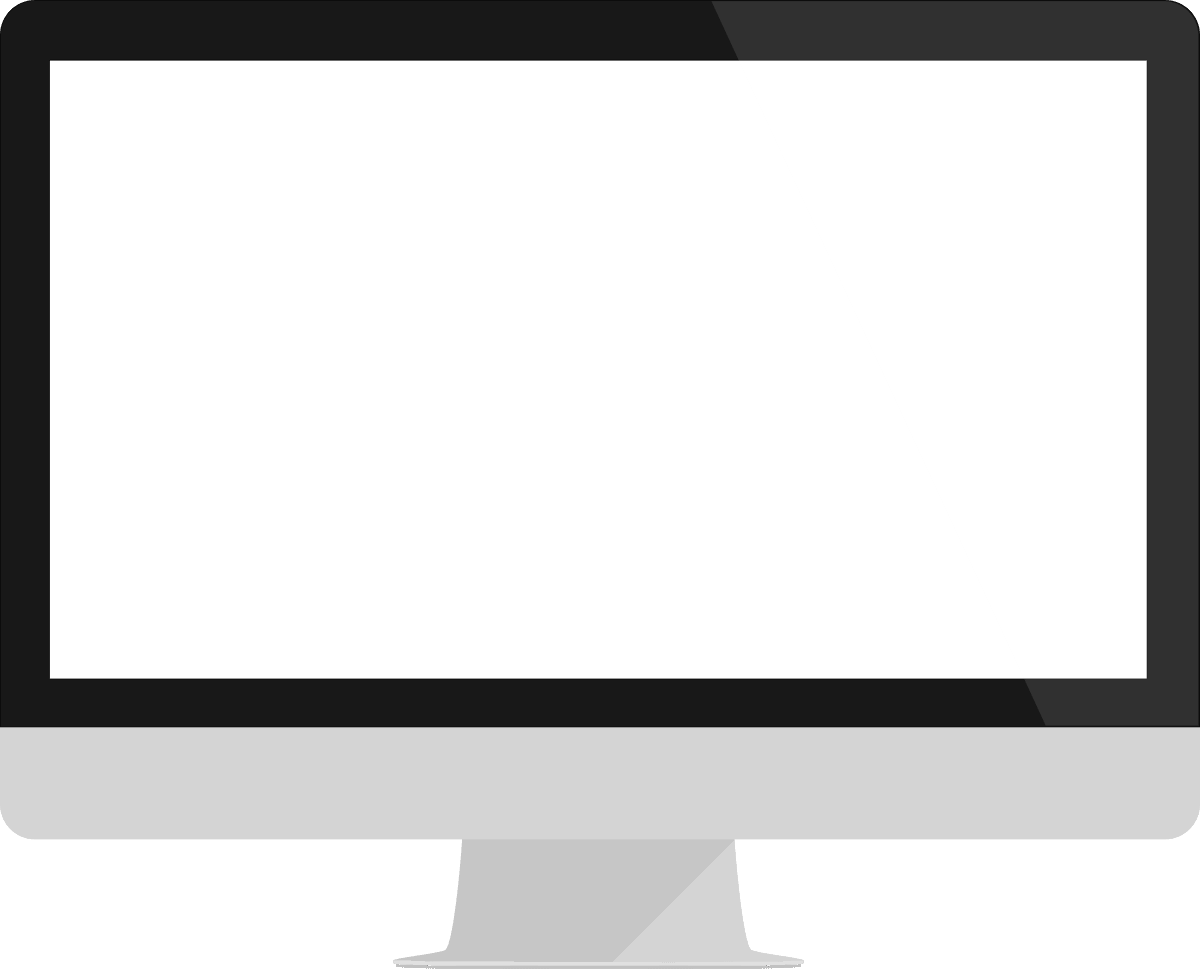 My Special Interests:
• strengthening confidence
• self love
• self care
• anxiety
• getting rid of limiting beliefs
My Training:
• Kids Life Studio® Certified Coach
• Elementary school teacher
• Assertive communication training
• Social emotional learning training
• Business engineer
Lifestyle Assessment:
Complete our online Kids Life Studio® Lifestyle Assessment to help us understand your child's unique situation and the underlying factors that may be impacting on their potential so that we can best meet their needs. We achieve measurable results because we fully assess every child before we recommend a plan of action.