Introduction
Hey, my name is Priyanka Bhansali and I am the founder of Coach P, Kids Life Coaching Studio.
My journey with children began as an elementary school teacher in New York, USA. One of the most rewarding parts of my job was the social and emotional impact I made. I will never forget a moment where a mom cried with me as she thanked me for helping boost her child's confidence and eventually placing him in the front row of our class performance. To me, it felt but natural as a teacher to play the many roles for my students. Receiving the recognition and gratitude was just a reminder of my commitment to helping shape the children I worked with.
Fast forward a few years, I had two kids of my own that really brought me back to the basics. My children, without knowing it, taught me what was important to me. I felt drawn to becoming the parent who I needed at times and teaching them the things that I almost felt were missing for me. As a child, I struggled with understanding my own emotions, communicating my needs, managing stressful circumstances, and building my own confidence. With the help of more time during the pandemic, I was able to give time to my children to explore their personal selves and in turn solidify my strong belief in social and emotional impact. Coaching fell in my plate as I searched for how to translate my strong beliefs into a purpose driven profession.
Today, as Coach P, I help children take control over their bodies and minds in a way that feels natural and self-lead. No matter the starting point, I enable children to uncover their true best-selves and lead life with inner strength. Through a play-based approach, children learn big life concepts that stay with them for the long haul. I am committed to helping shape the inner world of children as they go out and face all the good and bad that comes their way.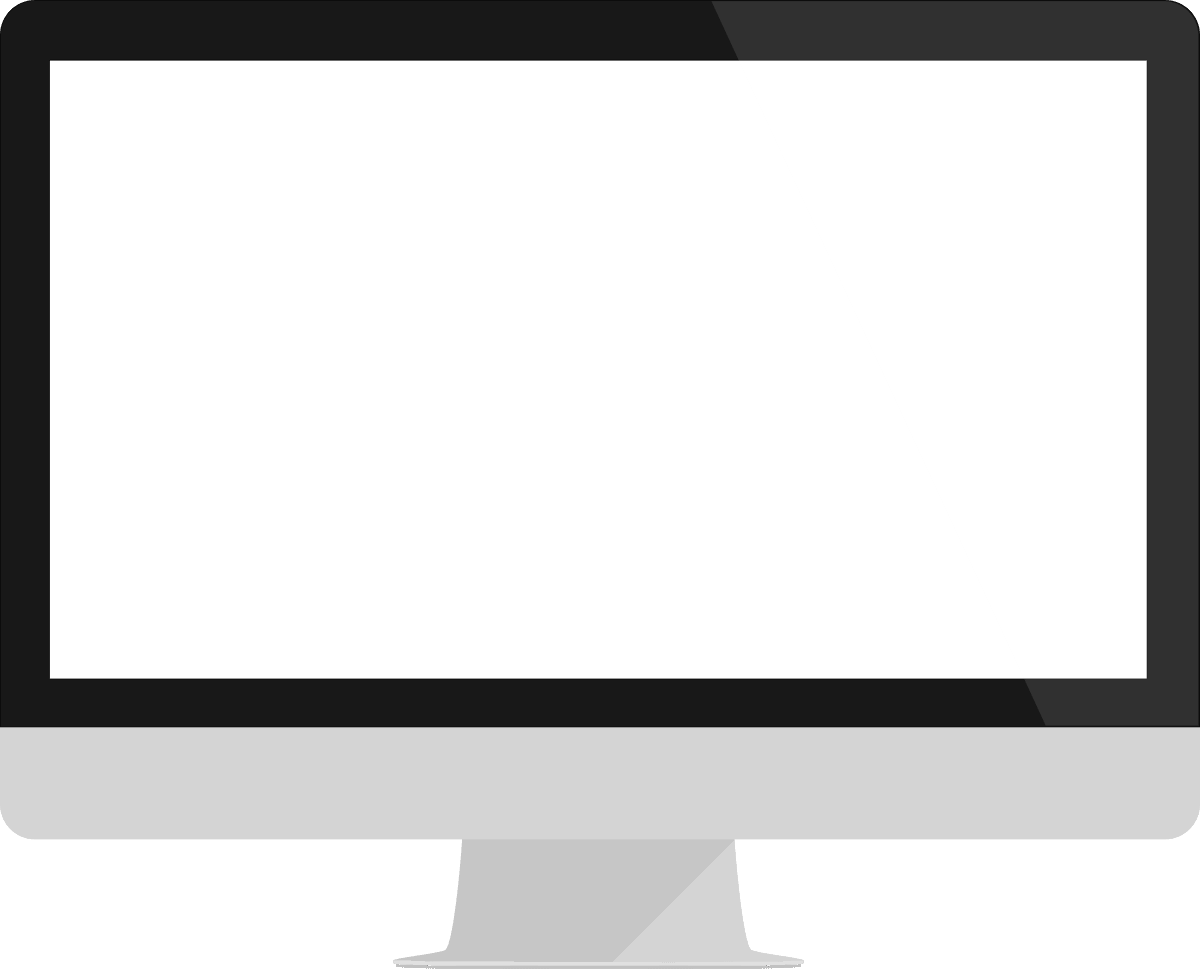 My Special Interests and Niche areas:
• Mindfulness
• Mindset Development
• Nutrition
• Yoga
My Training:
• Certified Kids Life Studio® Coach
• Master's Degree in International Development Education
• Bachelor's Degree in Elementary Education and Special Ed