Introduction
Hello! My name is Aurélie Andriamialison, and I'm the founder of Seeds of Joy. I was born and raised in Switzerland and an explorer from a very young age which led me to visit many countries, create a mixed family and have an international career in the UN. I have always been passionate about human potential, children, health and education.
Throughout my career and personal life, I realized the importance of healthy habits, well-being routines, positive mind-set and human connection in order to thrive and reach one's goals. Because every thought and every action creates our future, we are the only ones responsible for our lives. I wish I had developed these life skills and knowledge earlier in life but unfortunately, they were not taught in schools and kids life coaches did not exist yet.
Children of today deserve to know how to be happy and strong on their inside, how to lead a balanced lifestyle and realize their dreams. In the heart of what I do as a Kids Life Coach is this simple idea of helping children become aware of all their strengths, gain self-confidence and develop their full potential.
Nowadays there are so many reasons children disconnect from themselves and/or others as we live in a much more toxic environment than 25 years ago. The life of a child is not a long quiet river and parents do not always have the resources (time, tools, and availability) to guide them towards the best version of themselves. I am here to support you in your educational task by giving your children all the tools to become the leaders of their own lives and to blossom fully.
I could not summarize the impact of the coaching programme better than the way one of my young clients did: "I loved the way I became more and more independent along the way. It was an enriching experience. I received very useful tools that allowed me to move forward with serenity and confidence. I found my way back to my inner voice. I think every child should participate in this coaching programme: it's life changing!"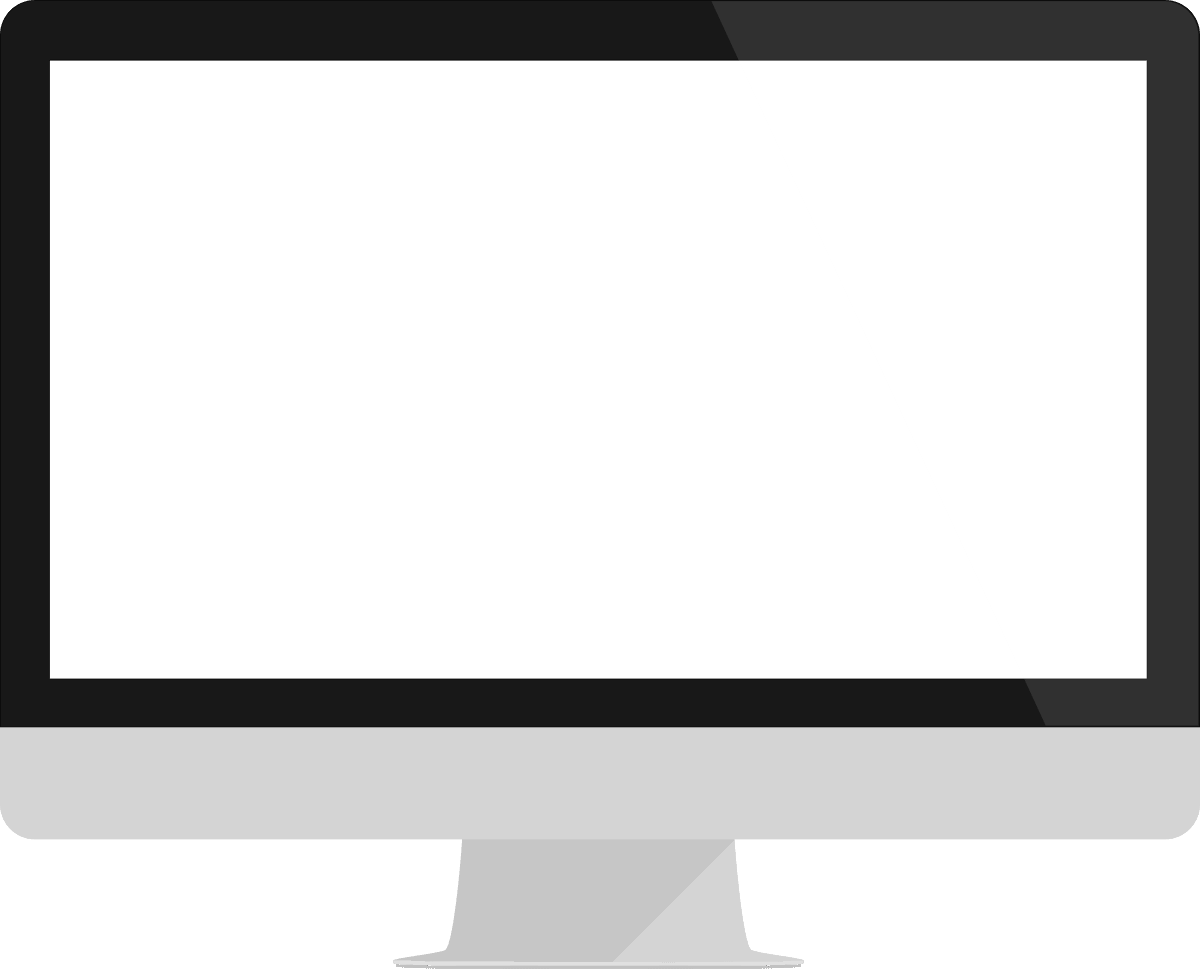 My Special Interests and Niche areas:
• Balanced and responsible use of technology
• Growth mindset
• Resilience
My Training:
• Certified Kids Life Studio Coach
• Brighter Minds Facilitator – Whole Brain Wellness Programme for Children
• Heartfulness Meditation Trainer
• NLP Certified Trainer
• Adult Education Certification
• Master in Psychology & Human Resources