Introduction
Hi, I'm Candy Fung from Bromley, Kent in England, founder of Nurturing Minds Kids Life Studio.
My parents are from Hong Kong, I was born and raised in London, have amazing teenage twin boys whom I raised as a single parent since they were 5 years old. After my parents divorced when I was 9 years old, my brother and I had to learn how to be independent very quickly. If only a 'kids life coach' existed back then to help motivate and inspire us. I often wonder how much easier life could have been when dealing with friendships, emotions, exams, growing up in general and being able to deal with the many ups and downs through life.
Working as a Learning Teaching Assistant in a Primary School for over a decade with children from a diverse community, helped me understand each individual's needs. I assess children to develop a tailor-made coaching programme to educate, motivate and inspire them to become confident leaders of their own life by giving them practical tools to make choices in life easier. At the heart of what I do as an international kids life coach, I help them meet and exceed their goals whilst having fun, at the same time, inspiring them to maximise their potential. I encourage them to have faith in themselves, achieve their desires, and be happy and fulfilled at home and at school. By listening and ensuring they leave behind any "labels" and negative self-perceptions, I show them how they can be the best they can be; when making their own decisions
with ZEAL. I coach them to believe they can achieve whatever they want in life.
When a parent told me; 'she used to struggle to regulate her emotions, but she is now more positive and confident in difficult situations'……that filled my heart.
Prevention is better than cure- 'Nurturing Minds' is what I do.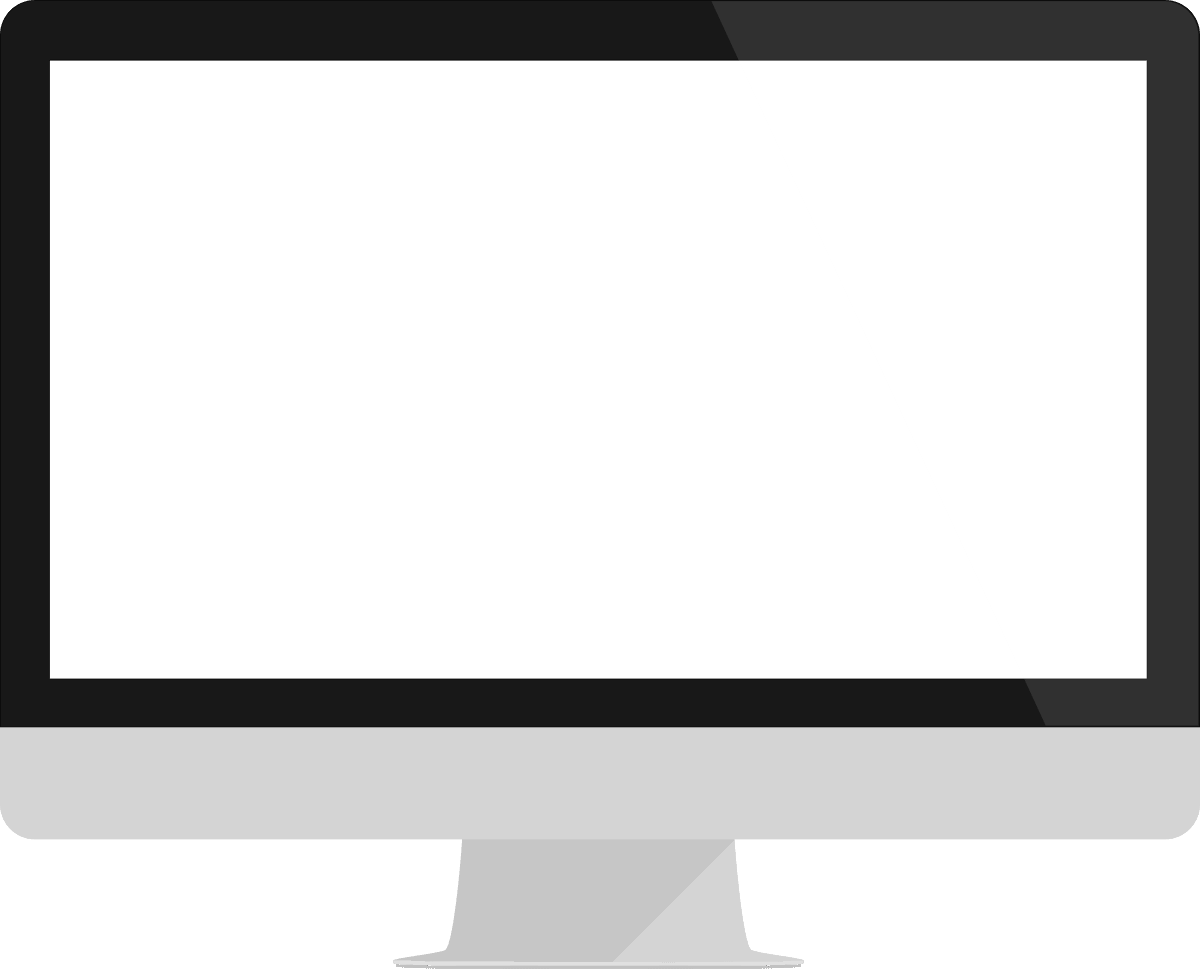 My Special Interests:
• Boosting Confidence
My Training:
• Certified Kids Life Coach
• Happiness Life Coach
• Youth Mental Health First Aider
• Understanding Autistic Spectrum Disorders
• Mindfulness
• Understanding Vision Impairment